THE TEAM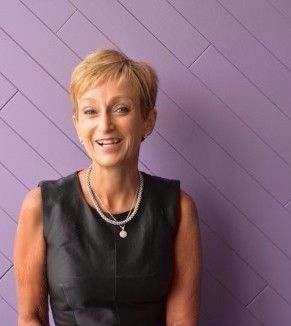 Davy Hartman Campbell
After working for a marketing company and realizing there was a need to assist businesses in their marketing efforts, I opened Fulfillment Plus in 1999. Upon founding Fulfillment Plus, my love for the world of marketing services blossomed! My passion is being able to help others  – whether that is in the fulfillment arena or in our work with not-for-profits and entrepreneurs. 
---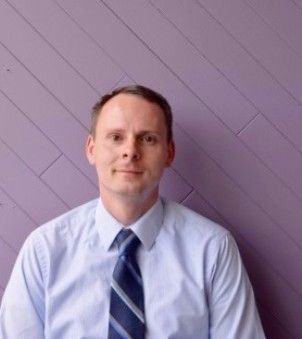 Josh Adkins
I started at Fulfillment Plus in December 2008. I have worked from Customer Service Representative to Vice President.  Starting with an entry-level position gave me the opportunity to see all aspects of the company and gave me the ability to grow professionally while the business also grew. each day at Fulfillment Plus is different and there are always new challenges to overcome. It is so rewarding to help our customers solve problems.  Oftentimes we have customers come to us with a rush job or to fix a mistake they have encountered and it is very rewarding to have our team work together in order to help our customers succeed.  When our customers are successful we are successful.
---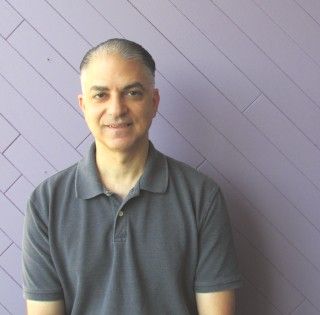 Larry Donnici
I earned my Bachelor of Science degree in Graphic Arts Technology-Management from the University of Central Missouri.I have been working in the industry for more than 20 years, but I started my journey at Fulfillment Plus in September 2013. I sincerely value the commitment of our employees in reaching the goals we have as a team to satisfy each of our customers' needs.Through two decades of work in the industry I've earned the respect of many people either with the United States Postal Service or others in the industry. 
---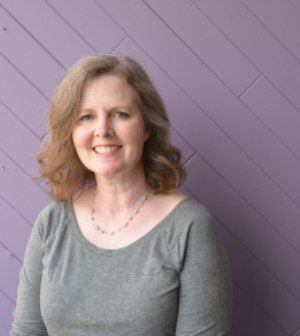 Kristen Simon
I first came to Fulfillment Plus in 2007. I have 17 years of project management experience in both the nonprofit and for profit sectors. I've been serving as an IT Specialist for over 8 years. I value the ability to continually work on new kinds of projects, especially with a focus on technology. I also really like being trusted by our clients and my coworkers to work independently and take projects from start to a successful finish. The marketing support services we provide to our clients gives me the chance to learn and work with different technology solutions.
---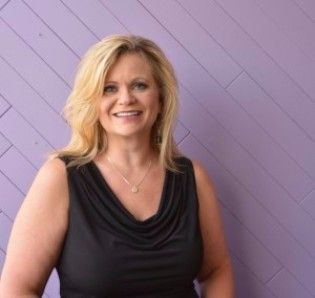 Linda Sykes
Since joining Team FPI in 2013 after being in customer service and management for over 25 years,  I have found that the wide array of services we can provide to our clients keeps me from just setting the cruise control - you have to stay engaged. Whether working with a nonprofit or a client making a difference in the private sector, it's gratifying to play a role in the success of their events or ventures.
---