THE TEAM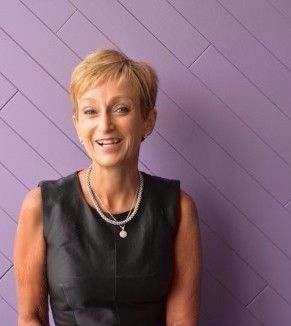 Davy Hartman Campbell
After working for a marketing company and realizing there was a need to assist businesses in their marketing efforts, I opened Fulfillment Plus in 1999. Upon founding Fulfillment Plus, my love for the world of marketing services blossomed! My passion is being able to help others  – whether that is in the fulfillment arena or in our work with not-for-profits and entrepreneurs. 
---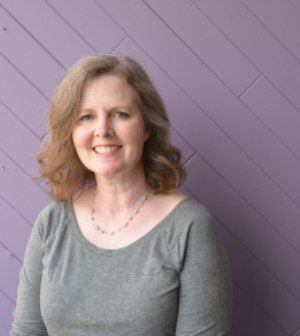 Kristen Simon
I first came to Fulfillment Plus in 2007. I have 17 years of project management experience in both the nonprofit and for profit sectors. I've been serving as an IT Specialist for over 8 years. I value the ability to continually work on new kinds of projects, especially with a focus on technology. I also really like being trusted by our clients and my coworkers to work independently and take projects from start to a successful finish. The marketing support services we provide to our clients gives me the chance to learn and work with different technology solutions.
---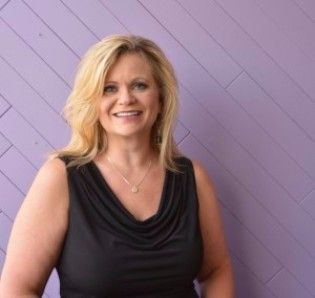 Linda Sykes
Since joining Team FPI in 2013 after being in customer service and management for over 25 years,  I have found that the wide array of services we can provide to our clients keeps me from just setting the cruise control - you have to stay engaged. Whether working with a nonprofit or a client making a difference in the private sector, it's gratifying to play a role in the success of their events or ventures.
---