XMEDIA+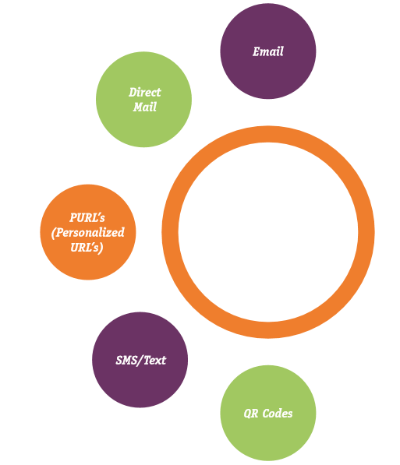 Users today are expecting to interact with everything and everyone - wherever they are. Communication of your brand must start where the users are currently. Our cross media tool, xmedia+ is a powerful intelligent agent designed to adjust to multiple target markets, and discover which media platforms are most advantageous for your company. It has the ability to enhance your company's loyalty program by informing you of the most beneficial channel to promote products and services to your customers. It is vital to convey the right message at the right time.  XMedia+ can communicate through various channels, such as...
Social Media (Facebook, Twitter, Instagram)

Text

Email

Direct Mail

Web Pages
Xmedia+ uses the following strategies to meet your marketing objectives and better engage with your target markets:
Data- Behind every successful relationship with consumers is a comprehensive database. Xmedia+ assists companies by collecting and uploading consumer data into one database to gain further insight of various segment groups, and discover new growth opportunities.
Design- Xmedia+ has a user-friendly interface that makes it easy to design your own personalized direct marketing pieces in order to distribute a meaningful message, and in return radically increase consumer response rates.
Reporting- Xmedia+ allows you to track performance statistics. Using several channels and keeping a database to segment markets is proven to drive a higher consumer response. Xmedia+ allows you to monitor each campaign from beginning to end to improve the management of your marketing budget and observe continuously improved return on investment.